When The Fuel Pump Goes..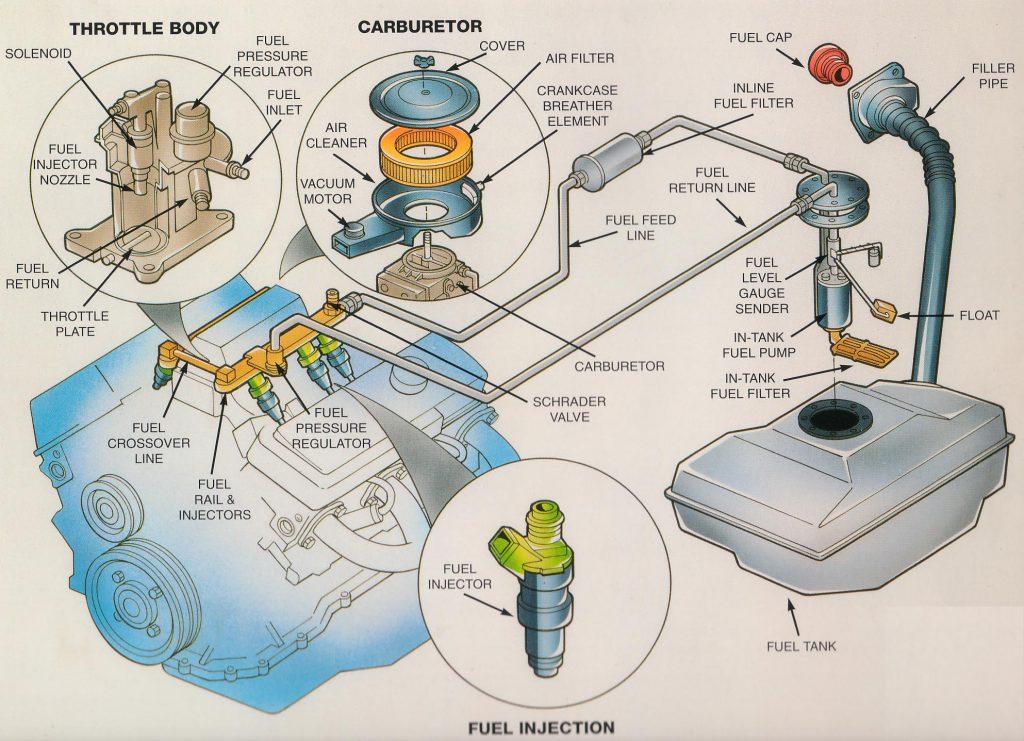 While on the roads, if you experience the car is unable to accelerate properly or if there are difficulties starting the car, we can deduce the problem is a result of a bad fuel pump.
What are the signs of a bad fuel pumps?
The car engine gets cut off all of a sudden, seemingly due to an overheated engine. And after cooling down, if the engine is able to run again but repeats the same problem, this is a tell-tale sign of a fuel pump issue.
More obviously, listen out for noise such as sputtering or backfiring, and watch out for a hesitant moving off.
Full article and gallery on carfromjapan.com