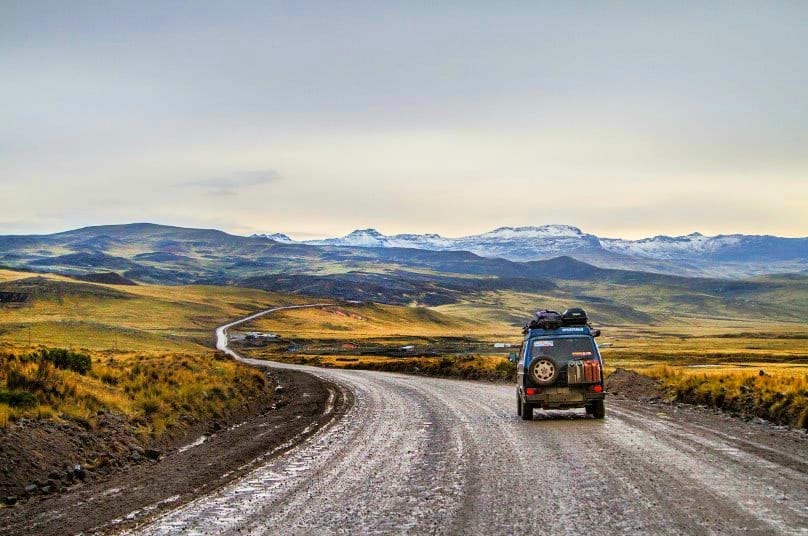 CAR PARTS DIRECT ASIA is a stockist of automobile parts, with a focus on Japanese makes & models.
We carry Genuine Original Equipment Manufacturer (OEM) parts for TOYOTA, & many renowned brands of aftermarket parts for domestic & imported vehicles and trucks. With supplies originating direct from Japan, our wholesale prices are competitive and products 100% genuine.
CAR PARTS DIRECT has the capability to ship worldwide for common parts applicable to models worldwide as well, at reasonable shipping rates. Simply select desired item and proceed to CHECKOUT for shipping rates to your destination.
For any items not listed on our site, feel free to drop us an enquiry and we will assist to identify the item you are seeking with our Electronic Parts Database.
CAR PARTS DIRECT pride ourselves as automobile enthusiasts involved in the spare parts business & who appreciate a cool drive at the break of dawn or an adventurous rally or two, and not forgetting a cruise through the best scenic spots nature has to offer.
Bookmark our site or connect with our social media platforms today to stay updated on not just our product developments, but be entertained with literature relating to car launches, race & rallies, automotive history and motor & trade shows.
Keep your car on the roads and cruising the way it should be, with CAR PARTS DIRECT!