Vintage Land Cruisers Prove Why Toyota's Off-Roader is Iconic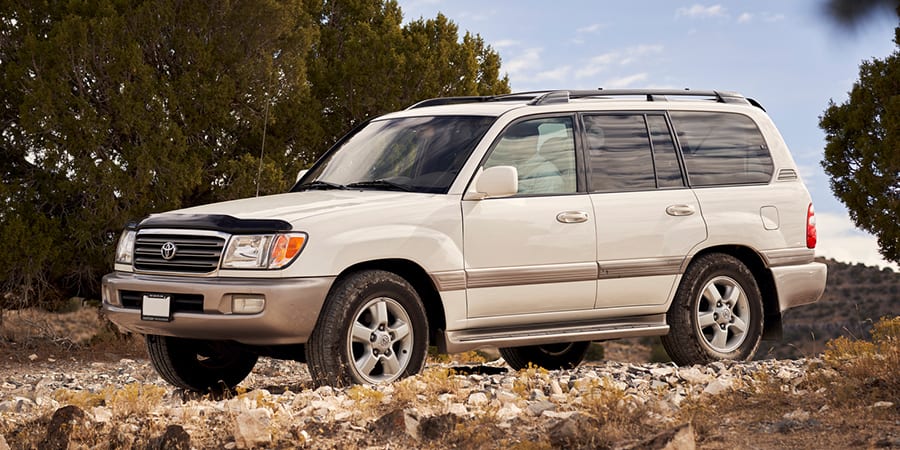 When it comes to reliability, TOYOTA pops into mind.
Toyota's first year in the US market back in 1958 saw the dealership selling 287 underpowered and forgettable Toyopet Crown sedans. But it was the Land Cruiser which really lifted Toyota's brand in the US, and established its reputation of toughness in the automotive world.
Full article & gallery on trucks.com