A Dissection of Japanese Car Culture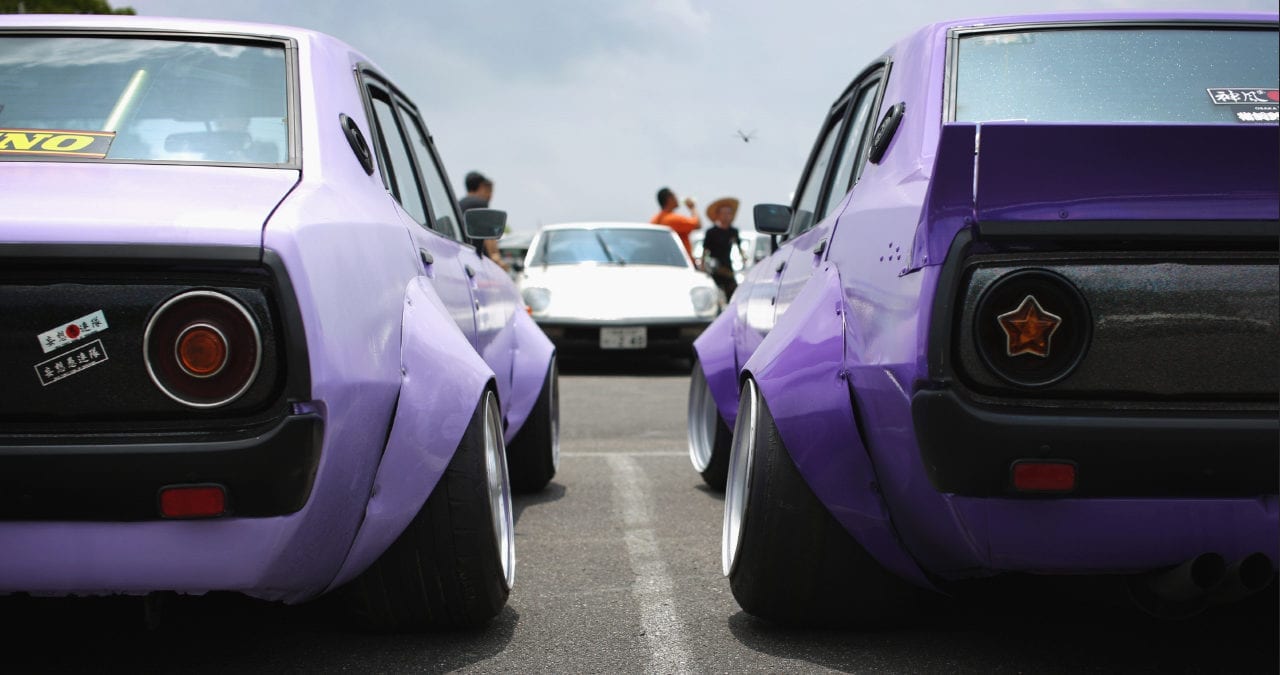 Japanese Car Culture dissected!
Ever wonder how did the allure of the Japanese Car Culture come about.
To start off, Japanese car have always maintained at affordable prices, and which are easily accessed by the locals. Home to brands like Toyota, Nissan, Honda, Mazda and Mitsubishi, all of which have been in competition with one another to scale news heights in car manufacturing technologies.
The Japanese culture of OTAKU can also be said to have a hand in the formation of the identity of the Japanese Car Culture. Directly translated as "Geek", it can also actually refer to someone who is crazily passionate about something, possessing worldly knowledge about it till the point of obsession.
It is this community forged which has helped to contributed to a thriving car scene, and pushed the aftermarket parts industry along with it.