2019 Tokyo Motor Show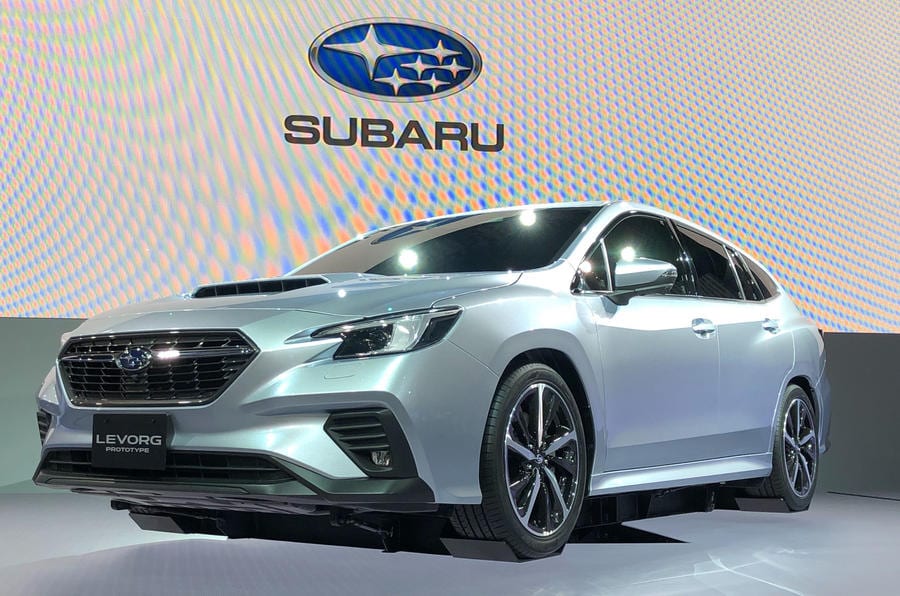 Now on! The biennial Tokyo Motor Show is back for 2019!
A car show that is truly at the heart of the JDM culture, the Tokyo Motor show offers an eclectic mix and has something for everyone – from KEI cars, luxury cars to mind blowing future cars!
An electric future did not brush away efforts put into traditional cars of this generation though, as we can see from Subaru's Levorgand and the Alpina B3 BiTurbo.
Full article & gallery here on cnet.com